After signing a three-year deal, Williamstown CYMS has become the first amateur sporting club in Australia to have access to the CSX app.
Over 200 players will have access to the app's benefits, with the Under 19's, Women's and Men's teams being offered the app free of charge.
Founded by New Zealand physiotherapist Ed Lodge, CSX tracks individuals' brain health over time and monitors potential brain injuries that occur during sports.
The app works by assessing players' typical cognitive performance, recording key aspects such as balance, coordination, memory, reaction times and behavioural patterns.
These 'baseline results' are then utilised as a point of comparison for future concussion or head-injury testing that may occur during sport.
Williamstown CYMS Head Physiotherapist, Anthony Oates, said that while the app conducts concussion assessments similarly to previous protocols, the streamlined nature of the app is unprecedented at an amateur level.
"We actually have a baseline to measure off that is stored on a safe and secure database that gives us instant information."
"Concussion is the final frontier of sports medicine. It feels like we know a lot about a lot of things but concussions are where we're let down […] so that's a really good part of CSX, it gives education to all aspects of the player's support network; parents and loved ones, doctors."
Oates has taken on a key role in conducting all players' baseline assessments, and has found the app establishes a strong communication system between players, doctors, trainers, and players' personal support systems.
"There's no sort of real expectation of the player, especially in that crucial 24 to 48 hours post injury. The emphasis of the information and education that gets sent through to next of kin, is that rest and relaxation is the key for them over that 48-hour period."
Initially only offered to professional sporting organisations, the CSX app was adopted by World Rugby and the National Rugby League.
"The opportunity to have a professional technique and tool that we can use in our amateur sport is just something that we couldn't pass up so that's why it's such a big win for us," Oates said.
"We're much more than just a sporting club, we're also a social club, and we're about developing and looking after our people."

– Anthony Oates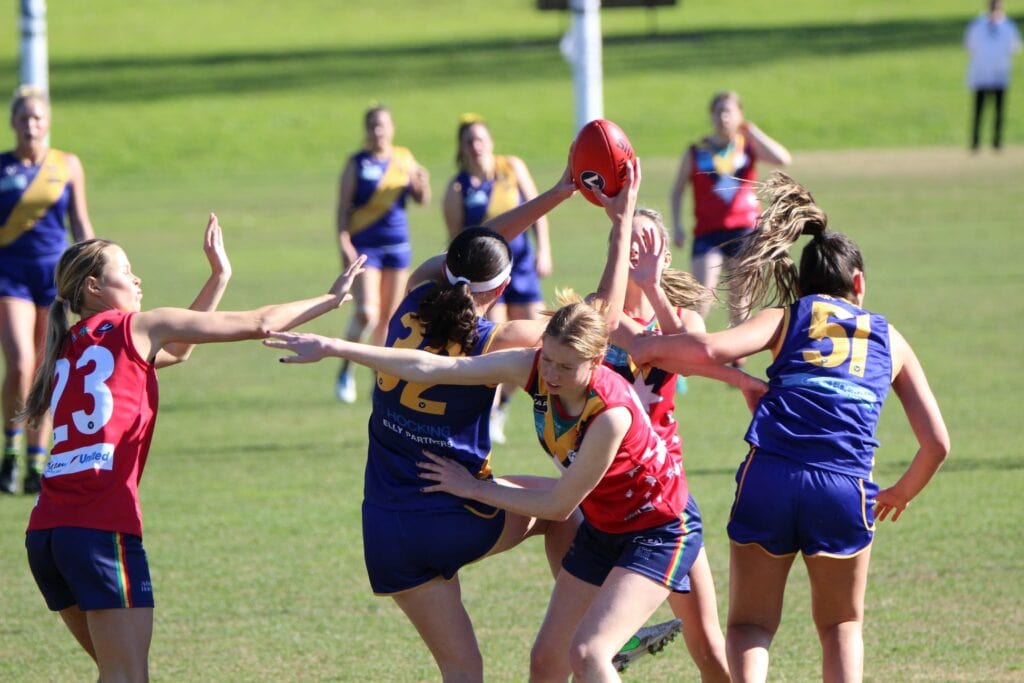 Senior captain Tom Johnstone spoke of the comfort that the CSX app brings to the players, offering great peace of mind.
"I feel safe, I feel well-educated about it all, the app makes it really easy to access and really compliments local contact sport really well," he said.
"Obviously football isn't the be all and end all of life and head knocks can certainly put that all into jeopardy so I think it's really, really good that [the club is] taking care of the players and putting their welfare first."
Similarly, club Vice President, Rod Ford, said there was no hesitation to invest in CSX, seeing the app as a way to both thank and protect the CY's community.
"We are an amateur football club, our players do not get paid, so for us it was how can we help our players and provide the best medical treatment that we can, and it was a fairly simple decision in the end that we needed to do this," Ford said.